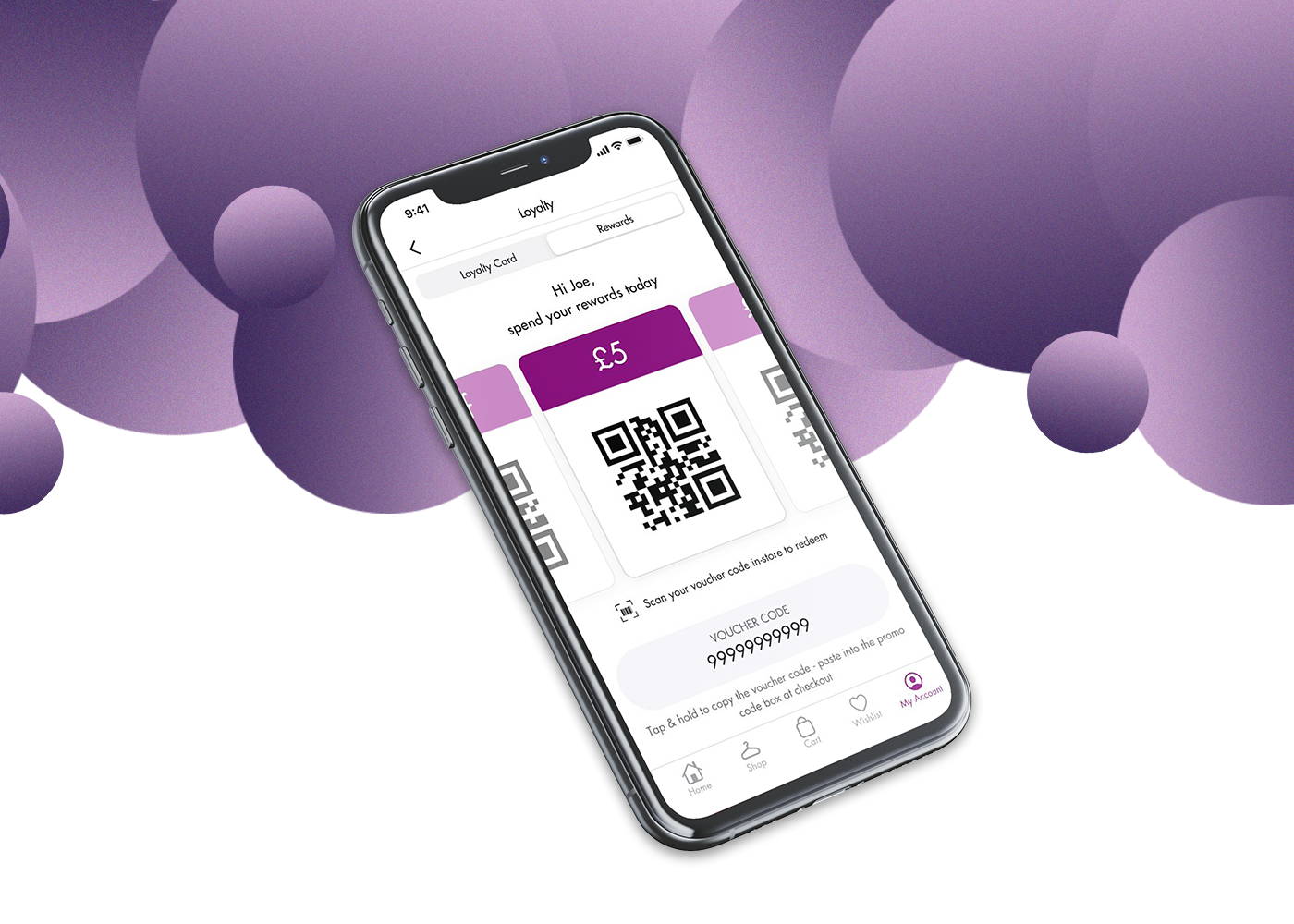 When it comes to loyalty, M&Co knows a thing or two. Which is why we've created a Loyalty & Rewards scheme to give back to you, our valued customer.
How? It's really easy. All you have to do is collect points and earn rewards today with your M&Co loyalty account.
As well as earning rewards every time you shop at M&Co, we'll treat you to additional benefits like exclusive discounts and partner offers.
Sign up today!
The next steps...

Sign up in store, online, or via the M&Co app

Collect 5 points for every £1 you spend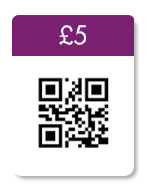 500 points = £5 reward voucher to redeem, in store, online, or via the M&Co app
Sign up instore, online or in app
Collect 5 points for every £1 you spend
500 points = £5 reward voucher to redeem instore, online or in app
Watch our app How to Guides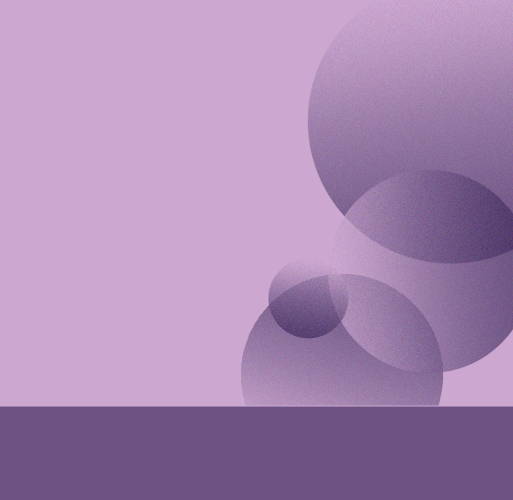 Download our app
today for the best
loyalty experience
Access exclusive discount
Scan & save your favourite products
Earn and spend your loyalty reward