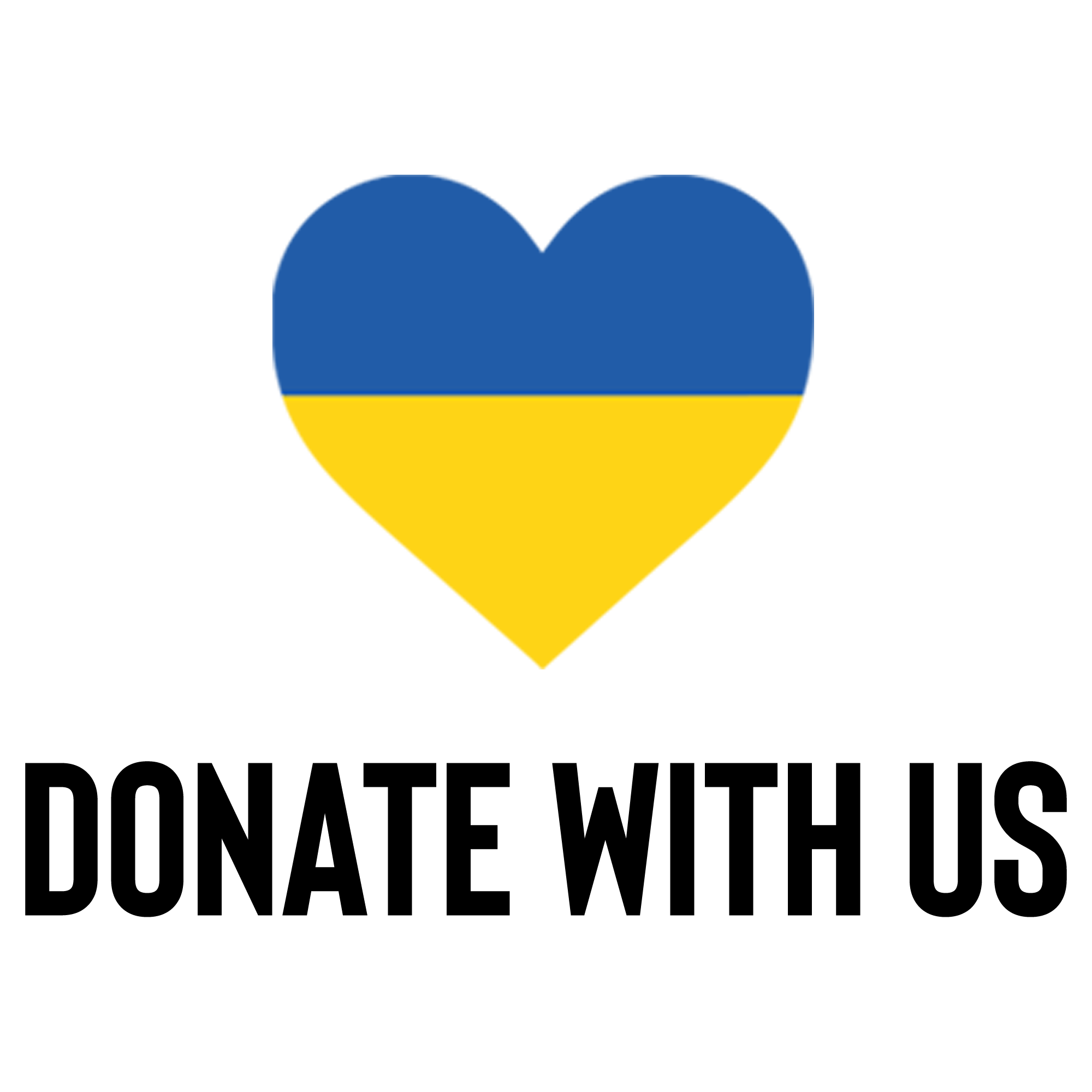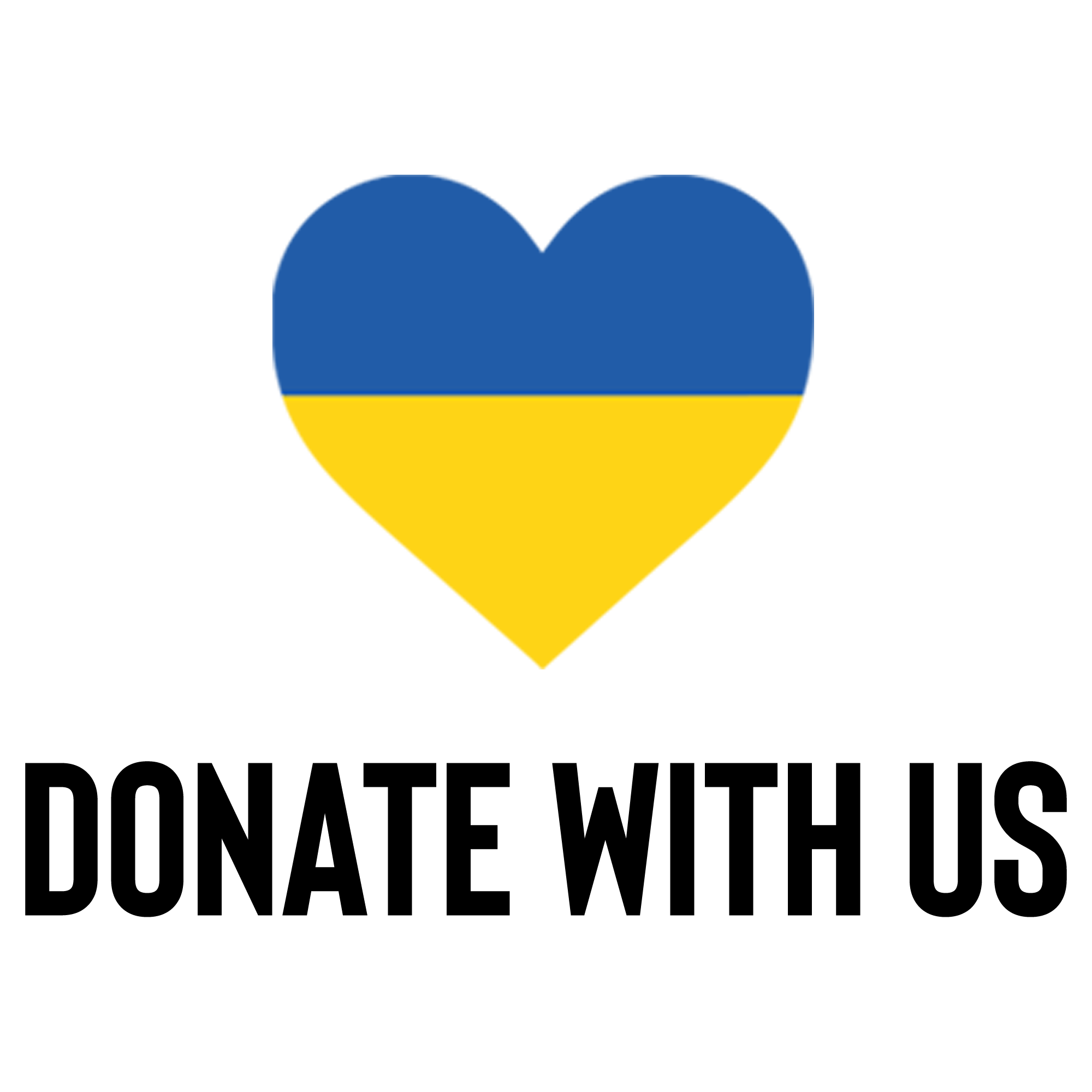 A Message to Our M&Co Family
We are shocked and distressed by the humanitarian crisis unfolding in Ukraine.
As a family retailer we are exploring how to help Ukrainian families through product donations including Women's & Children's coats, basics & underwear as well as duvets & bedding.
Further to this, we have set up a Just Giving page to donate to the British Red Cross Ukraine Crisis Appeal to help them provide much needed food, water, first aid, shelter and more. We will start this with a £10,000 donation.
We know that many of our customers and employees also want to do their bit too and we will be collecting donations through our stores. Click here to access the Just Giving page.
From all of us at M&Co, our thoughts are with the people of Ukraine at this uncertain time.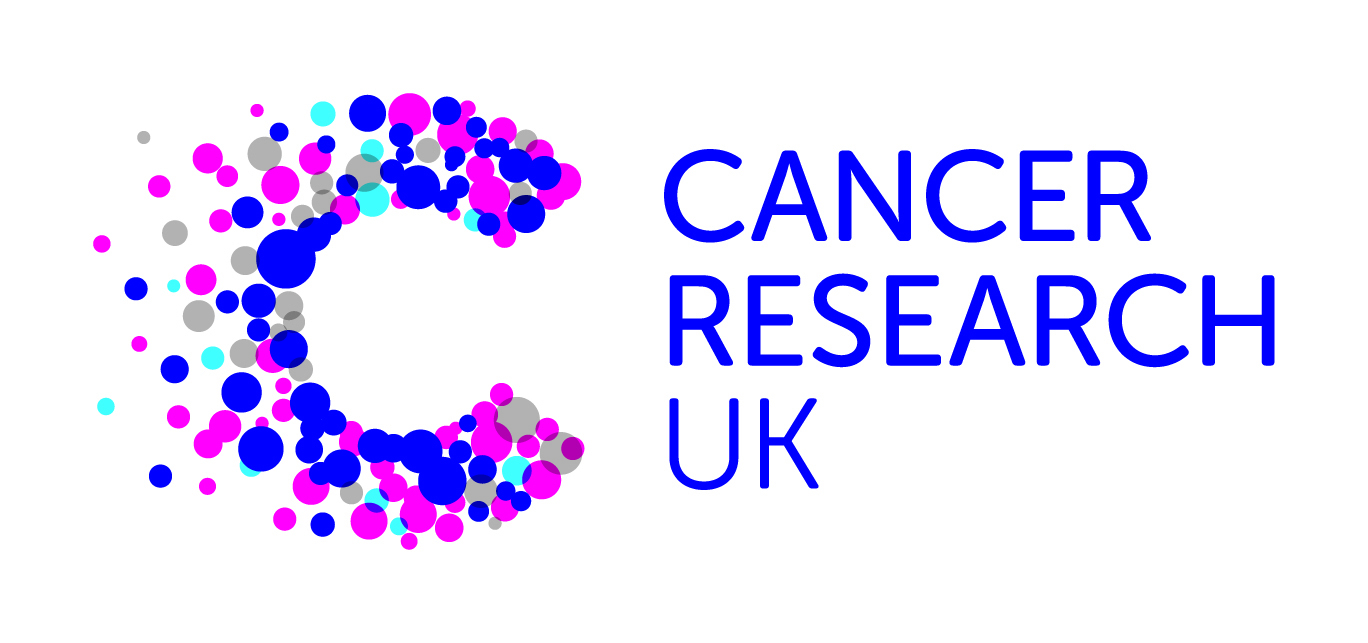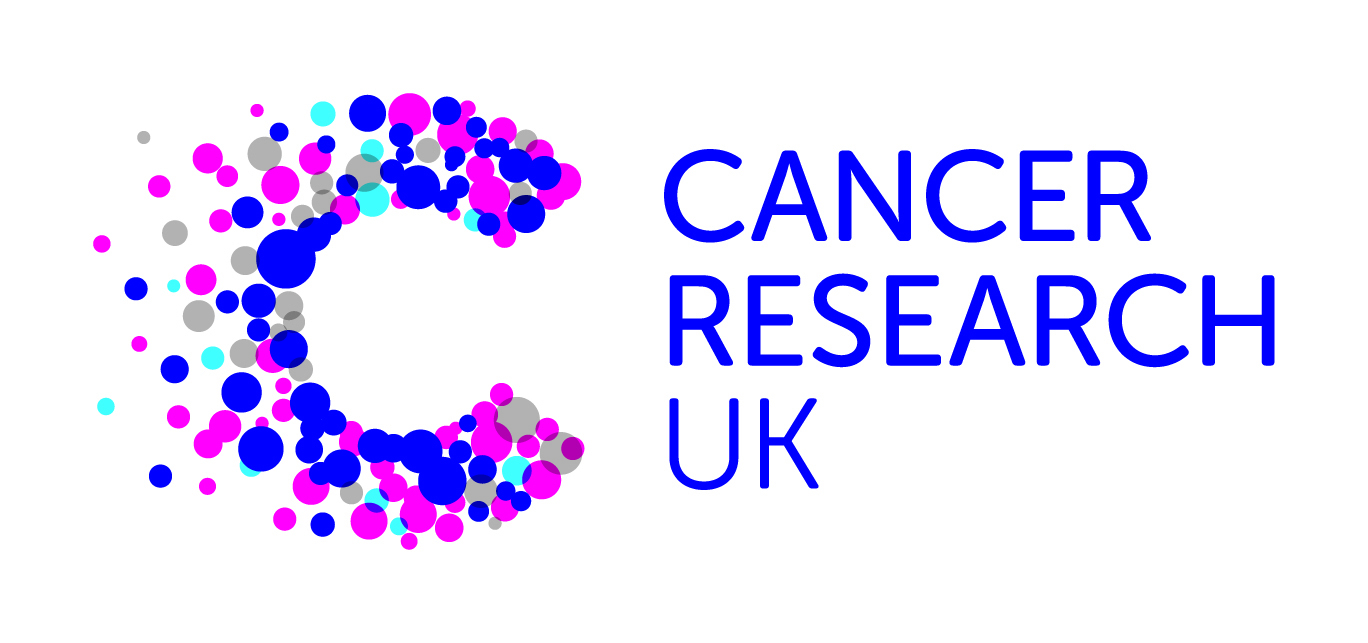 M&Co is committed to raising money for charity and has done so with a Corporate Charity Partner since 2003. M&Co staff vote for who their Corporate Charity will be every two years.
We believe that every moment counts. That's why M&Co are so proud to have now raised £3,624,170 for our chosen charity, Cancer Research UK. A huge thank you to all our customers and employees who have helped us reach this incredible milestone. The money raised will help Cancer Research UK bring forward the day when all cancers are cured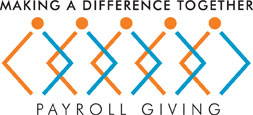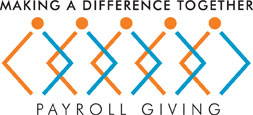 M&Co employees also participate in the Institute of Fundraising's Payroll Giving Scheme. Payroll Giving is a scheme that enables employees to give to any UK charity straight from their gross salary (before tax is deducted), and to receive immediate tax relief of up to £5 for every £10 donated.
Children's Hope
One of our suppliers in Bangladesh founded the Children's Hope Charity. M&Co has made a long term commitment to this charity to help change the lives of some of the people in Bangladesh. M&Co sponsors 43 disadvantaged children living in slums of Dhaka, Bangladesh to provide them with full time education and healthcare for themselves and their families. So far 10 students have completed their education to degree level studies.